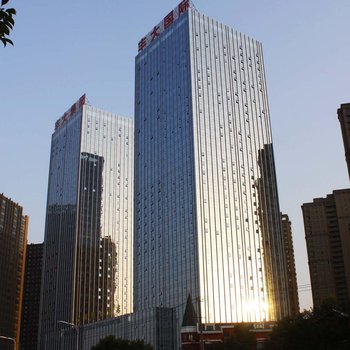 Fengda International Hotel Hefei is located in the Pearl Plaza in the Economic and Technological Development Zone, near the intersection of South Jinzhai Road and Fanhua Avenue, in the core area, with smooth roads and convenient transportation.
The hotel's decoration is exquisite and elegant, the linen is high-grade and high-quality, and the rooms are clean and comfortable. Among them, the luxurious suites are spacious.
Elegant and chic Chinese and Western restaurants are rich in dishes, so discerning children have no reason to be picky here.
Conference halls of various specifications can meet the needs of different meetings and events, and provide an ideal venue for your business dinner.